Winners Announced In Lockdown Photography Competition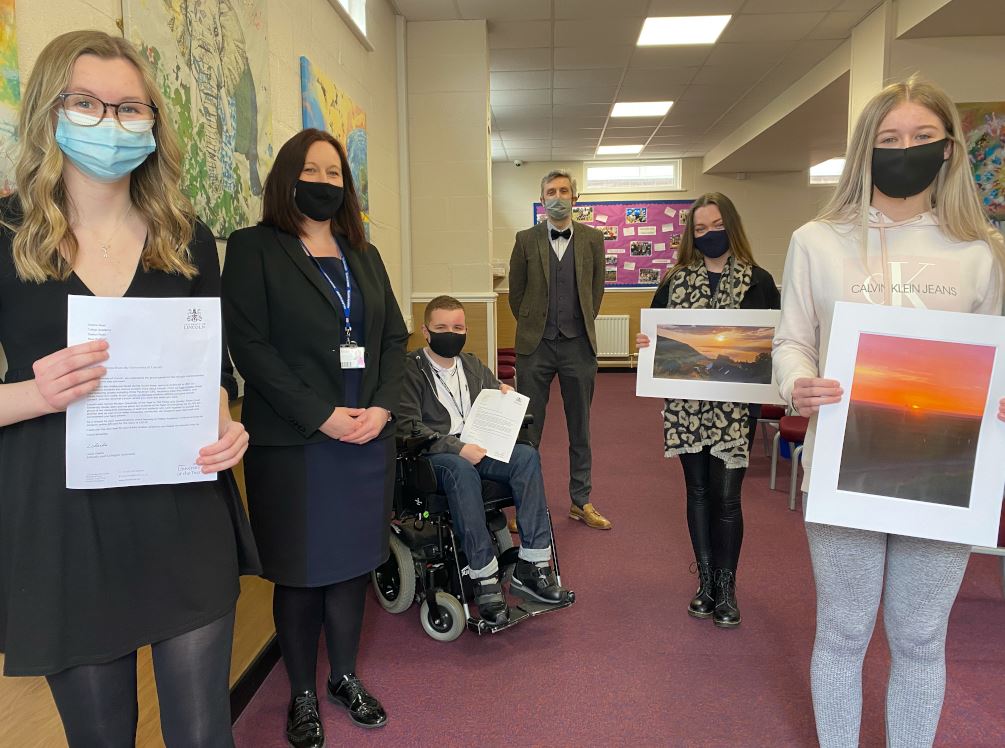 During the lockdown we ran a Photography Competition to encourage students to focus on ideas of wellbeing and hope. This was a hugely popular competition and today we were able to announce that the team at the University of Lincoln chose these photos by Harriet Dalton and Issy Glasson.
Working within the theme of 'New Beginnings' and 'Student Life Must Go On' we had a wide range of interpretations, from nature and the environment to technology and city life.
Katie Clorley from the Sixth Form Leadership Team said: "This competition, kindly sponsored by the University of Lincoln, gave the students an opportunity to step away from their studies and consider life beyond the lockdown. It too proved a great talking point between staff and students within our online learning community."
Tollbar MAT Sixth Form College Interim Principal
Victoria Watts

Top